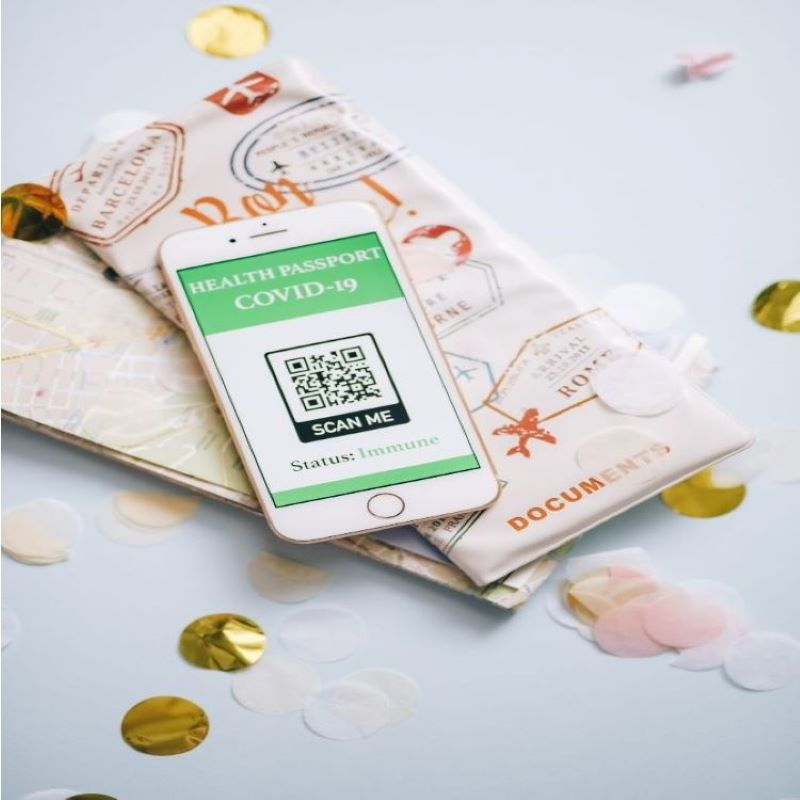 In its ongoing efforts to make travel to One happy island as convenient and safe as possible, and as part of the Traveler Health Requirements, the Aruban government is happy to announce that, beginning July 14th, 2021, some U.S. residents who are fully vaccinated for COVID-19 may be exempt from the COVID-19 testing requirement for entry to Aruba. Continue reading to learn who is eligible.
The Aruban government will still require that the proof of vaccination meet the requirements as part of the Aruba online Embarkation/Disembarkation (ED Card) process. While the program is being introduced for eligible travelers, other travelers who may not be eligible will still need to provide a negative COVID-19 test prior to entry to Aruba.
Note: all protocols are subject to change at the discretion of the Aruban government, so please check back frequently for updates.